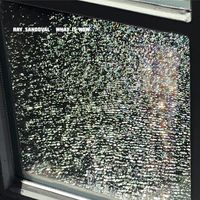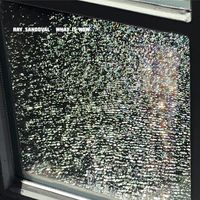 Ray Sandoval - guitar
Richard Maegraith - bass clarinet, clarinet, flute, voice
Genís Bagés Rubí - drums
Daigo Nakai - bass
Sacha Hladiy - keyboard
Anton Spronk - cello
Sylvie Berger - viola

Engineered by Drew Deal.
Mixed and Mastered by Wayne Peet, Los Angeles, CA.

Recorded in Berlin, Germany September, 2019.

© 2020 Ray Sandoval Music, ASCAP
℗ © 2020 Ray Sandoval
All rights reserved. Unauthorized duplication is a violation of applicable laws.